I teach you the happiness that makes a difference in the world.
Kent Busse, Principal Instructor, Ernstraud School
"We know that physics cannot be taught.
We will occupy you with techniques, hoping you will catch on to physics in the process."
Helmut Fritsche, Professor of Physics, University of Chicago 1969
Technique to Realize Happiness :
Envision your best future self. Your thoughts become actions that create a new world .
Learn to see every issue from every viewpoint.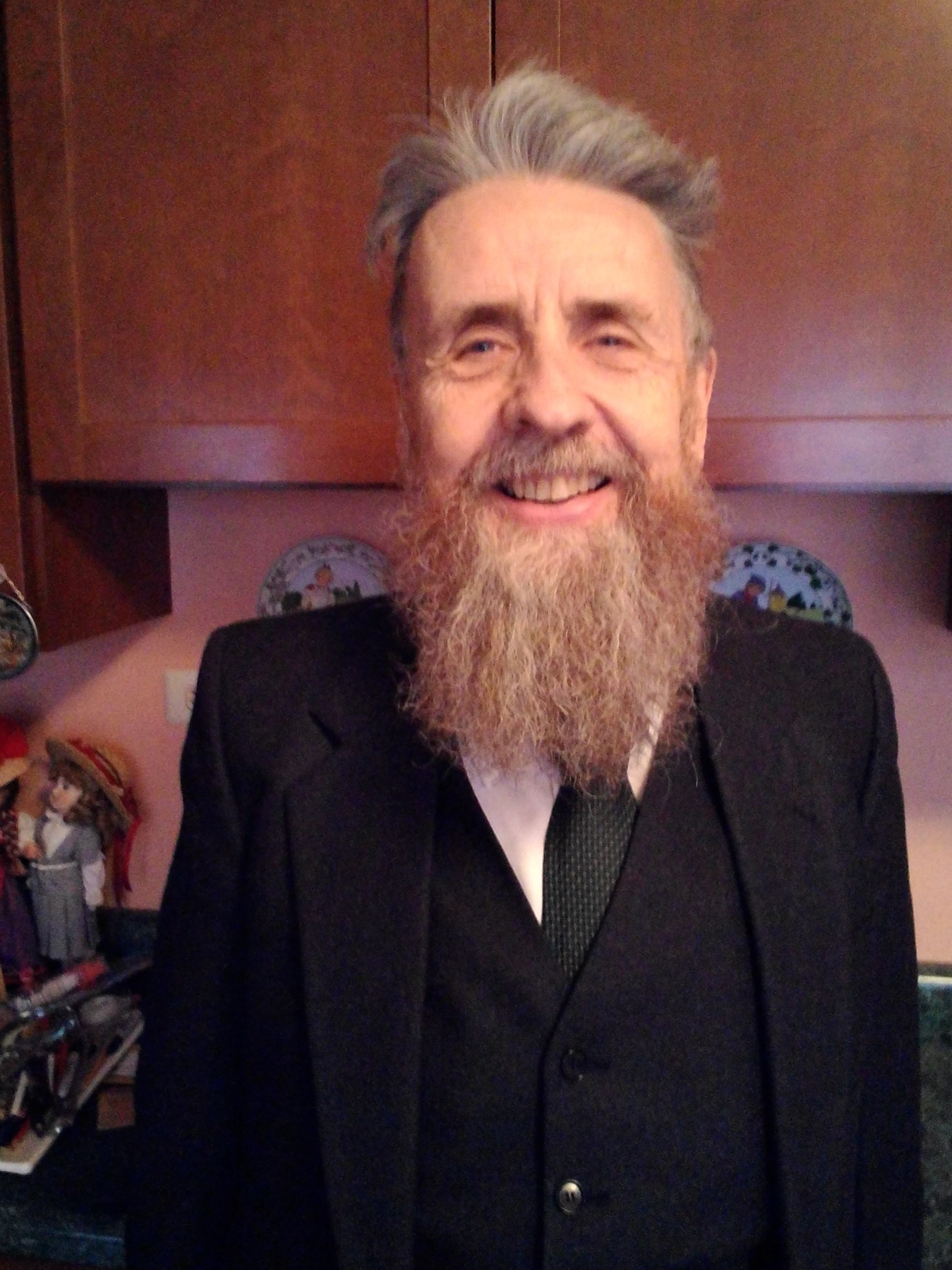 Kent V. Busse, Principal Instructor
Senior class presedent and co-valedictorian, Hood River High School, Hood River, Oregon 1961
AB Physics, General Honors, University of Chicago 1969
JD with High Honors, Chicago-Kent College of Law 1984
Illinois Bar 1984-2019
Registered Piano Technician, Piano Technicians Guild 1970-2020