June 2021
The formal school is archived. Everything is faster in the free blog .
Your saved links are still active
"We know that physics cannot be taught.
We will occupy you with techniques,
hoping you will catch on to physics in the process."
Helmut Fritsche, Professor of Physics, University of Chicago 1967
We experience for ourselves the road travelled by philosophers throughout history.
Each, including me, points out a different set of landmarks.
If you say "I have never heard of that before," I am doing my job.
I am not the classifier like Aristotle or the enumerator
like the Buddha, but I set my plow as deep.
Envision your best future self.
Your thoughts become actions that create a new world .
Learn to see every issue from every viewpoint.
The purpose of the course
is the thinking you do between lectures.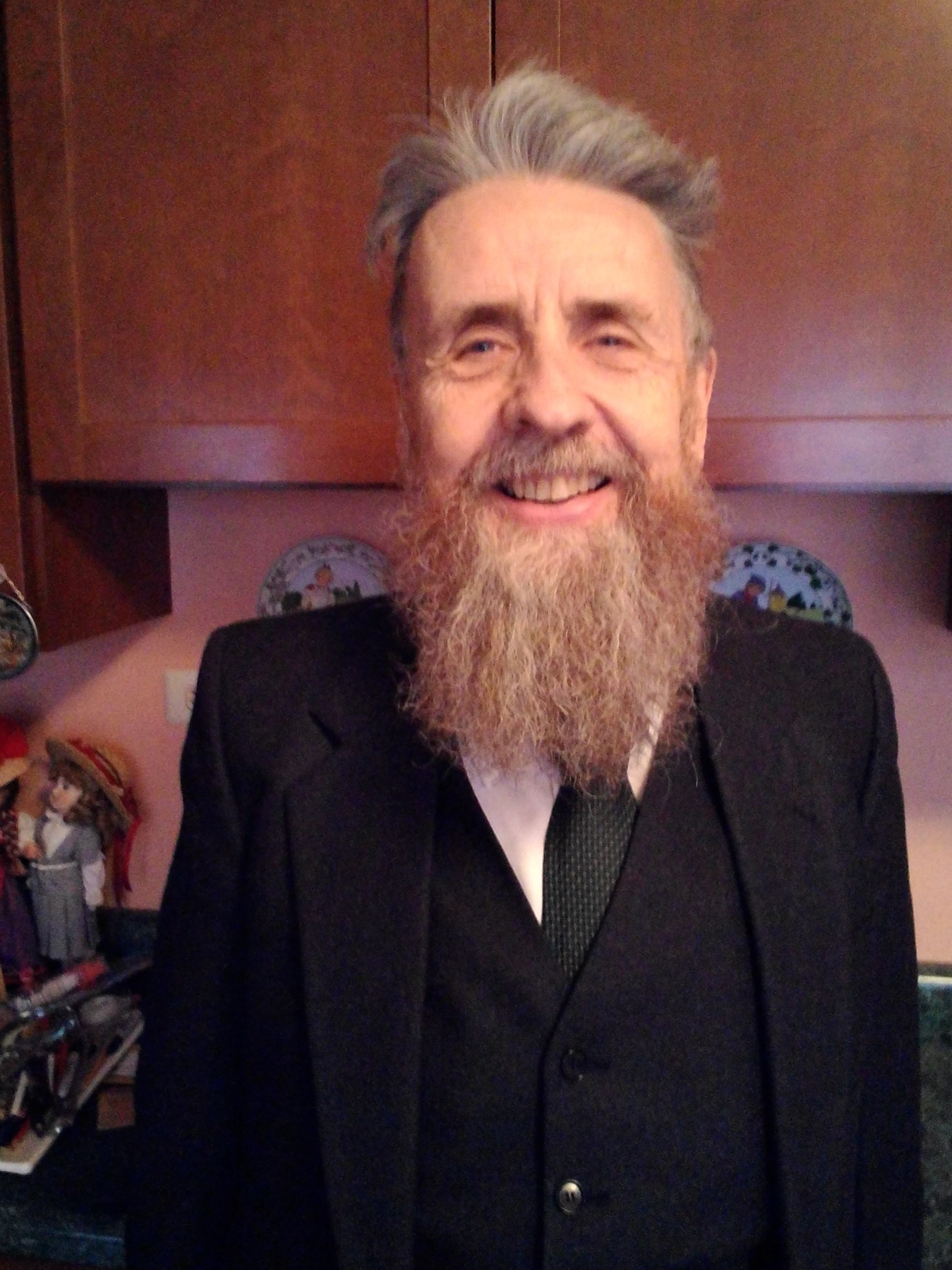 Kent V. Busse, Founder
Senior class presedent and co-valedictorian, Hood River High School, Hood River, Oregon 1961
AB Physics, General Honors, University of Chicago 1969
JD with High Honors, Chicago-Kent College of Law 1984
Illinois Bar 1984-2019
Registered Piano Technician, Piano Technicians Guild 1970-2020
Privacy policy note
The page footer contains a boilerplate privacy policy of the Teachable platform. It explains that Teachable might present third-party material to students.
Ernstraud School and the blog, however, have a firm internal policy of
NO commercials
NO sales tricks
NO affiliate marketing
anywhere, ever